The Lions Club Amitié continues to SERVE and has supported the Luxembourg-based Charity Tukwataniise ASBL with a donation of EUR 3,000. This charity was set up 3 years ago to help support a primary school in south west rural Uganda close to the DR Congo border.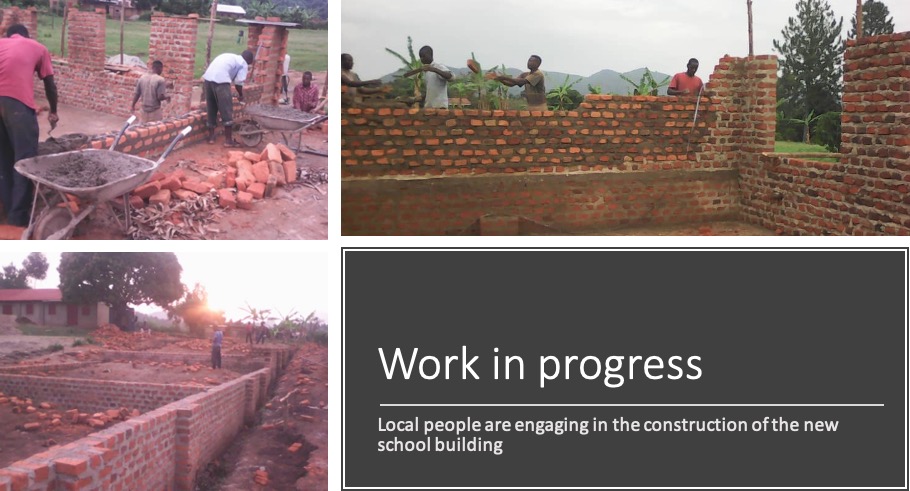 The school provides basic education to around 270 children from the local poor, and vulnerable community. Tukwataniise ASBL has provided the school with the means for fresh water, improved sanitation and refurbished a two classroom block – the only brick built classrooms available to the school.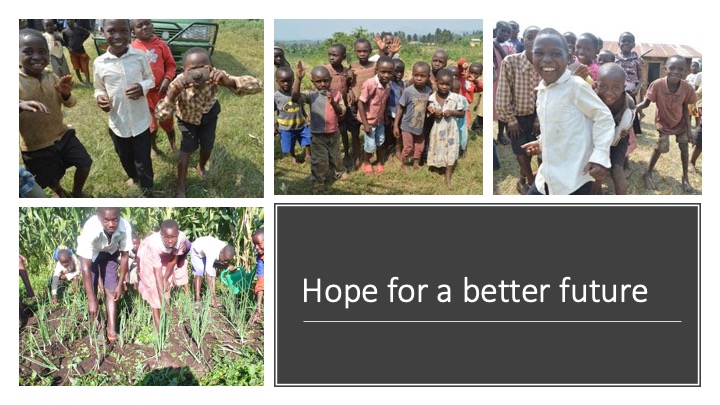 In 2020 Tukwataniise ASBL built the foundations for four additional classrooms and started the construction of the first two classroom unit (completion of which has been delayed due to Covid19) and the Charity hopes to start the remaining two classrooms in the first quarter of 2021. The funding the Lions Amitié is providing will help complete this project.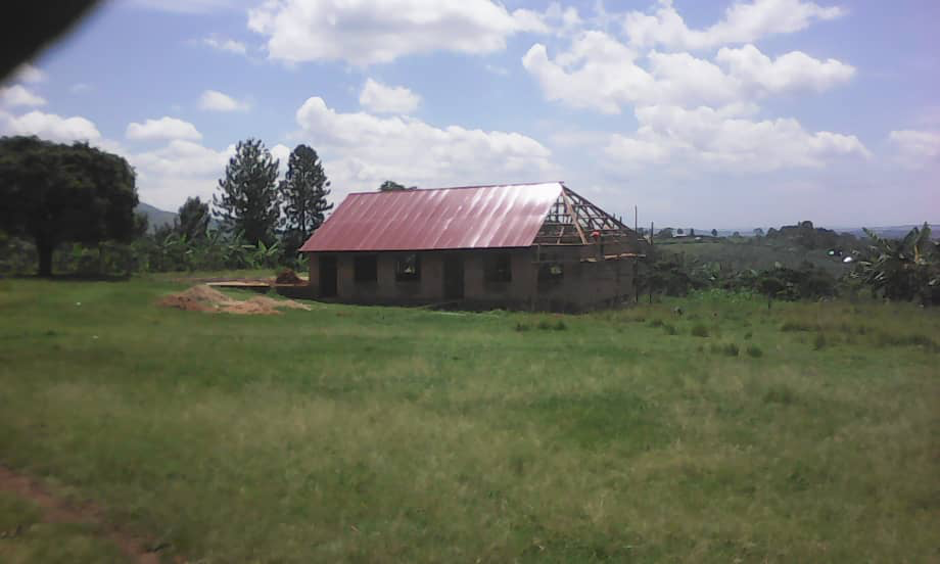 To find out more about the NGO please have a look at their Facebook page:
https://www.facebook.com/Tukwataniise-2107113496218121/?ref=page_internal